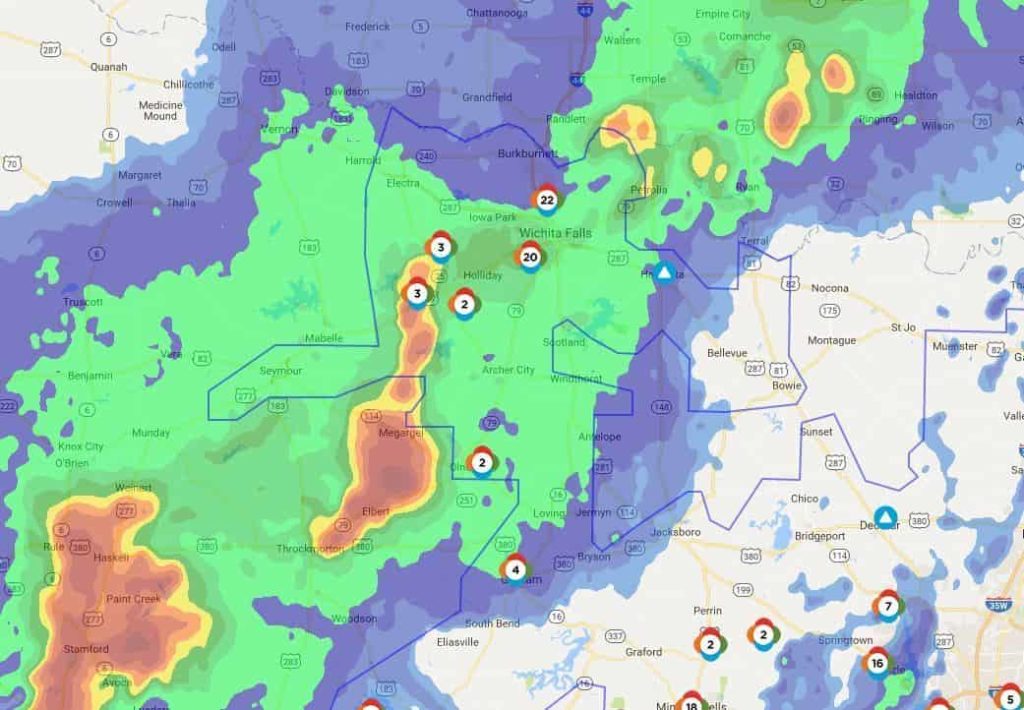 View current outages and estimated restoration times. View map
What To Do If You Lose Power
Information About Outages
Ocmulgee EMC works year-round to provide reliable electric power. Keep reading for information on the most common causes of outages, and steps you can take at home.
Tree Trimming for Reliability
Ocmulgee EMC trims trees in the right of way to avoid outages and safety hazards.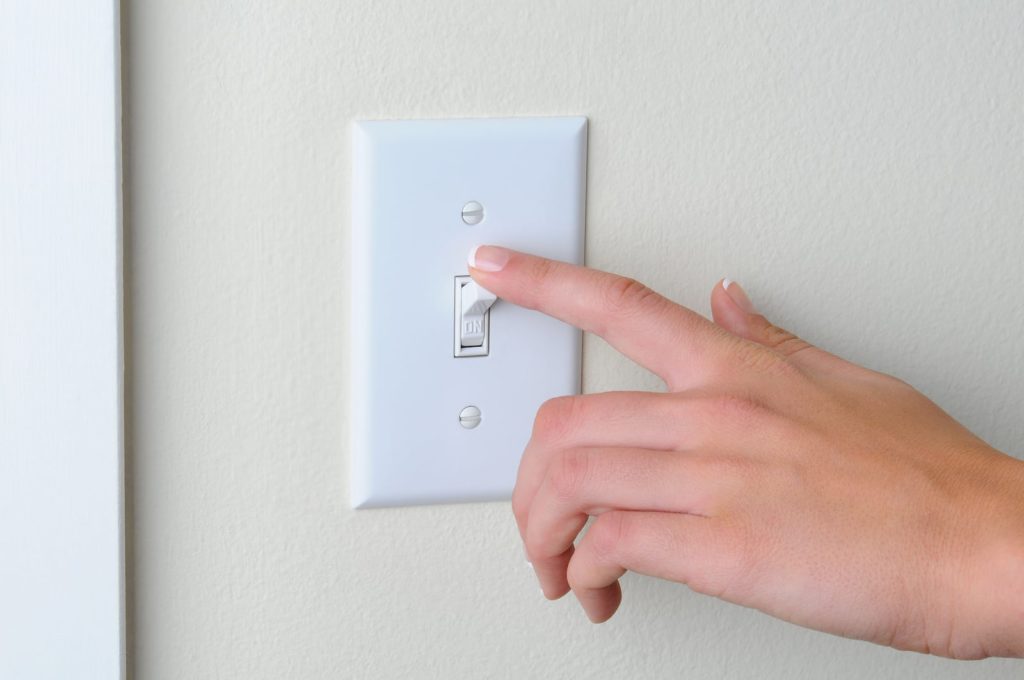 Common Outage Causes
Trees, animals, car accidents and lightening are often the main causes of outages and power blinks.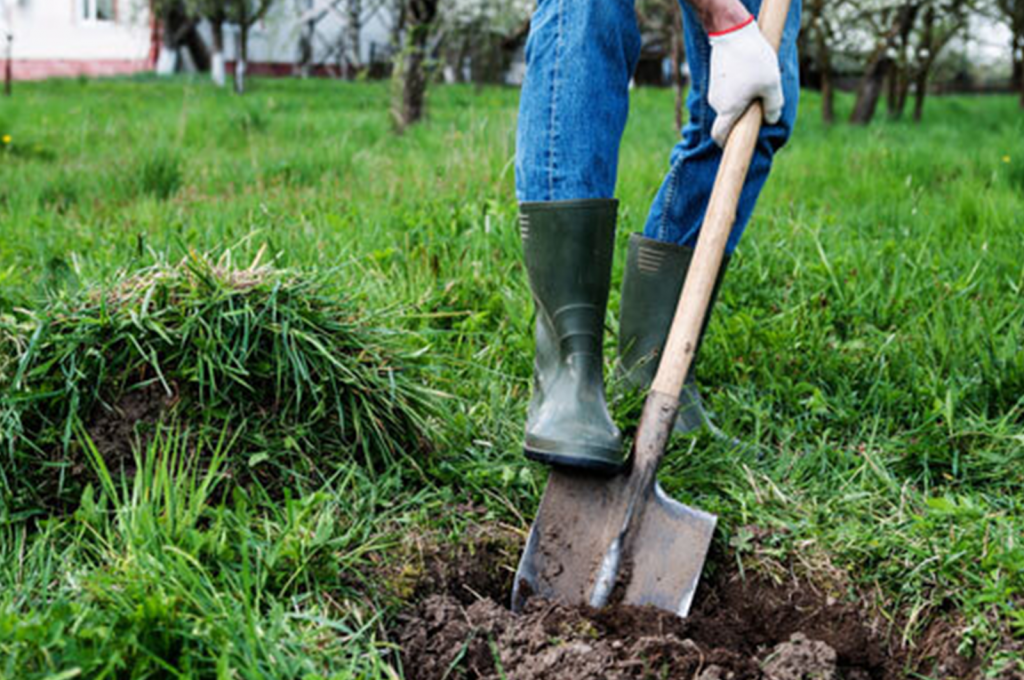 Call Before You Dig
Call 811 before you dig to protect yourself and avoid contact with underground utility lines.

Reminder
Ocmulgee EMC's headquarters office staff's a dispatch center 24 hours a day to handle emergencies and process calls to report service interruptions. When you call to report an interruption to your electric service, please be prepared to give the dispatcher your name, account number and telephone number. This helps us process the higher volume of incoming calls that result when service is interrupted